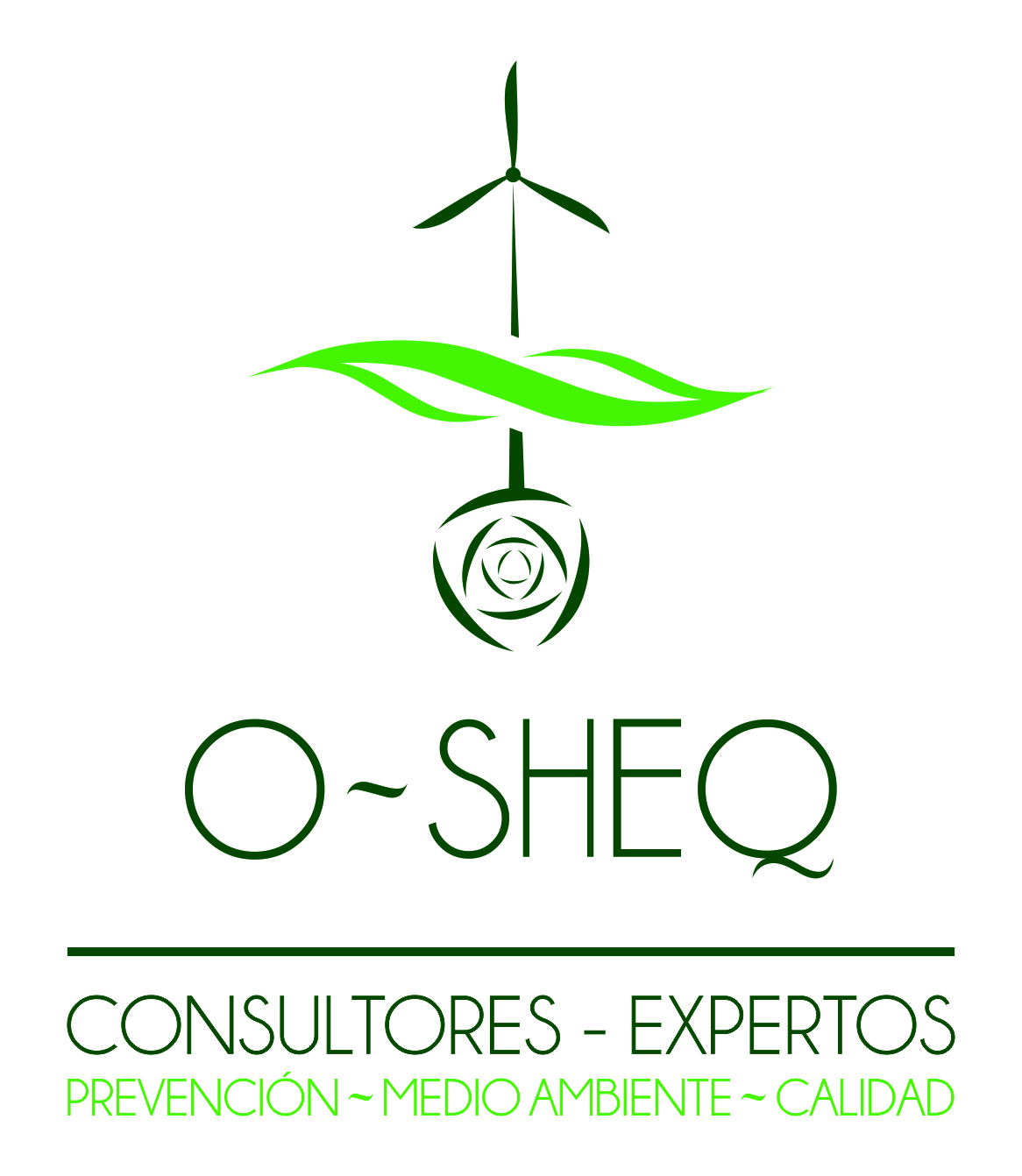 These are some of the opinions of our clients …
O-SHEQ staff has extensive knowledge and experience in Occupational Health and Safety.
They are very professional, and outside of work, they know perfectly how to work in maintaining and improve the relationships with both colleagues and the client and the rest of the personnel involved in the project.
They are experts in the management of problems related to H2S and the risk prevention procedures to be followed in the project.
Their level of Italian, French, English and Spanish languages is excellent.
Marco Casciaro
O-SHEQ people are great professionals, prepared, with a great capacity to adapt to multidisciplinary environments, ordering priorities with a great overview of complex issues involving many variables. On a personal level, their treatment is unbeatable, great companions, enthusiastic and loyal.
Javier González-Jadraque
O-SHEQ personnel have been working within my package as a site HSE engineer at Dragados fabrication yard in Cadiz. I have been pleased to be working with them and have been impressed about the proactivity and willingness always to improve that I have experienced from them.
During the execution of the project more than 800.000 hours have been conducted with a very good HSE performance and I do believe that O-SHEQ team members are partly to credit for this.
For me, as an EPC Project Manager, it is important to set the right team and if the opportunity arrives again I will differently choose to have O-SHEQ staff on my team again.
Kim Ganshorn