Sylwin OSS floating over installation - (North Sea, Germany)
Wikinger Field (Baltic Sea, Germany)
A-Frame installation - Taklift 6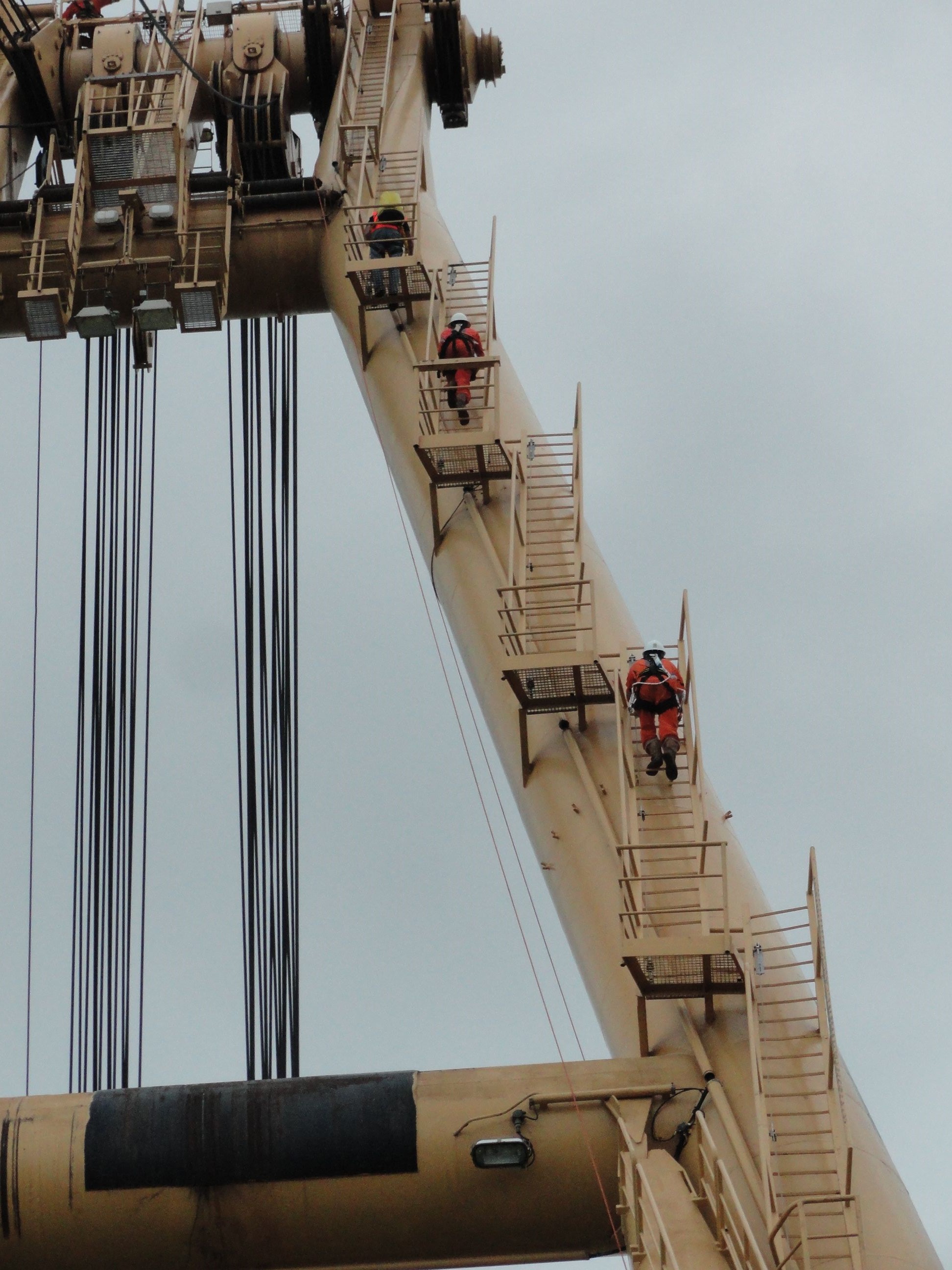 Works at height
O-Sheq, consulting services in occupational risk prevention, quality management systems and environment, born with the principle of by changing the concept of the integration of Health and Safety, Environment and Quality in the day to day of the company,

we contribute with our project to make the world a better place.
We have a highly qualified professional team with consultants specialized in management systems and quality, environment and occupational risk prevention, with more than 16 years of experience.

A team of consultants who will advise you and help you cover all your needs or deficiencies in any business sector.
We are your best specialized consulting option.

We will help you to reach leadership.
WHAT DO WE OFFER?
We want to be your HSEQ experts.
We offer the knowledge and skills of above 16 years of On & Offshore international experience.
We firmly believe in Integrity, Honesty and Commitment to our clients.
Three premises:
Everyone has the right and duty to return home with his beloved ones.
Our actions today will determine the world that our children will receive tomorrow.
Excellence can only be achieved by knowing our mistakes and, learning from them, be able to solve them.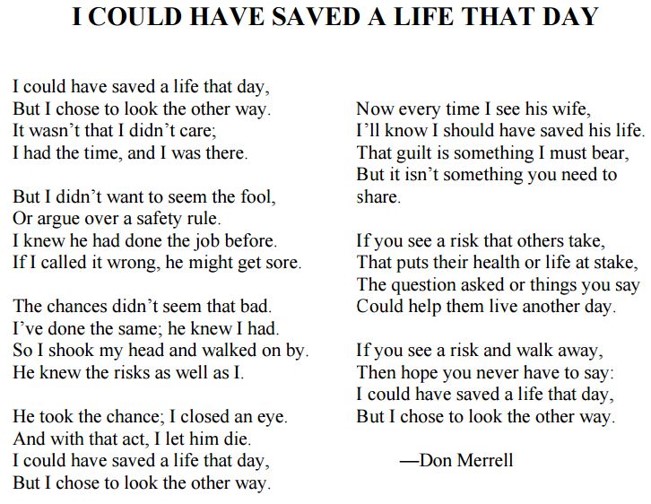 How do we work?
From inside
We work in continous communication with you, being another part of your working team…
Teamworking
We want to help you in finding the appropriate solutions according to your real needs instead of "imposing the message". That helps in creating an ownership feeling of improvement proposal and actions
At your own pace
You mark the timing according to your needs